New infrastructure simplifies pallet logistics
A move to reusable transit packaging makes sense. Your assets have a longer lifespan and help towards your sustainability targets.
The challenge
The logistics of your plastic pallets and crates being available when you need them is impacted, as essential washing and servicing is required.
This adds cost, reduces asset utilisation and affects the commercial viability of your reusable transit packaging investment.
The solution 
We're investing in a nationwide network of wash, inspect & repair sites.
We'll help you reduce transport costs and minimise 'product miles'.
Nationwide network by end of 2017
We're targeting 5 sites by the end of 2017. The network is well on its way.
Packaging Services Nuneaton, Belfast and Dublin are already operational.
Roll out schedule:
 - North West of the UK -  early 2017
 - Southern England - the end of 2017.
Find out more about the services we offer for your plastic pallets & crates.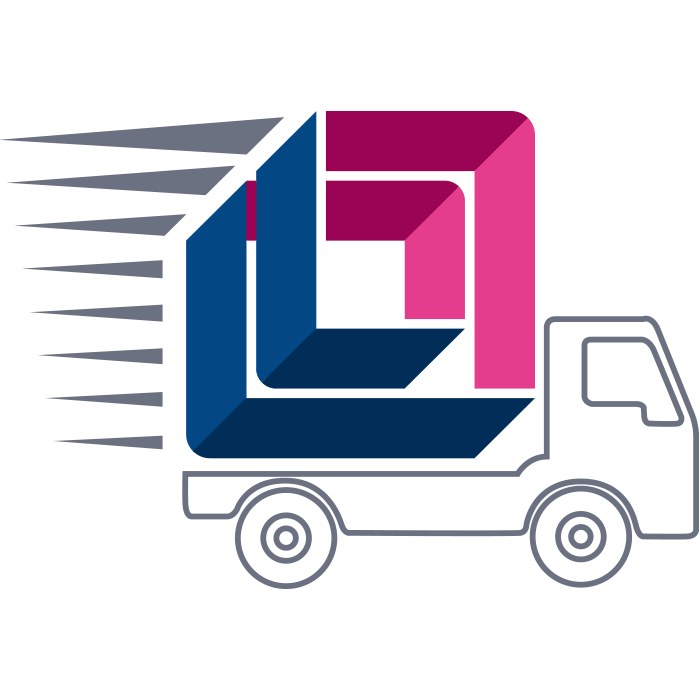 We can help with your logistics. We'll collect and return your plastic pallets and crates for you.
We'll make transporting your reusable packaging part of one seamless process, helping you to maximise asset availability.
And because no two supply chains are ever the same, we'll tailor what we do to fit the way you work.