Our commitment
Jane Gorick and Andrew Parkinson are co-founders of PSE.
We understand that your reusable packaging needs to be looked after. We provide essential wash, inspect and repair services for your plastic pallets and crates, maintaining them to the specific  hygiene and quality standards of the sector in which you operate.
We're committed to the growth of reusable transit packaging and we know that improving your asset utilisation and lifespan is key to this. We're focused on taking out complexity that will speed up the supply chain and this is shaping our services.
Uniquely, we're also investing in a nationwide network of wash and repair sites which will reduce transport costs and minimise 'product miles'.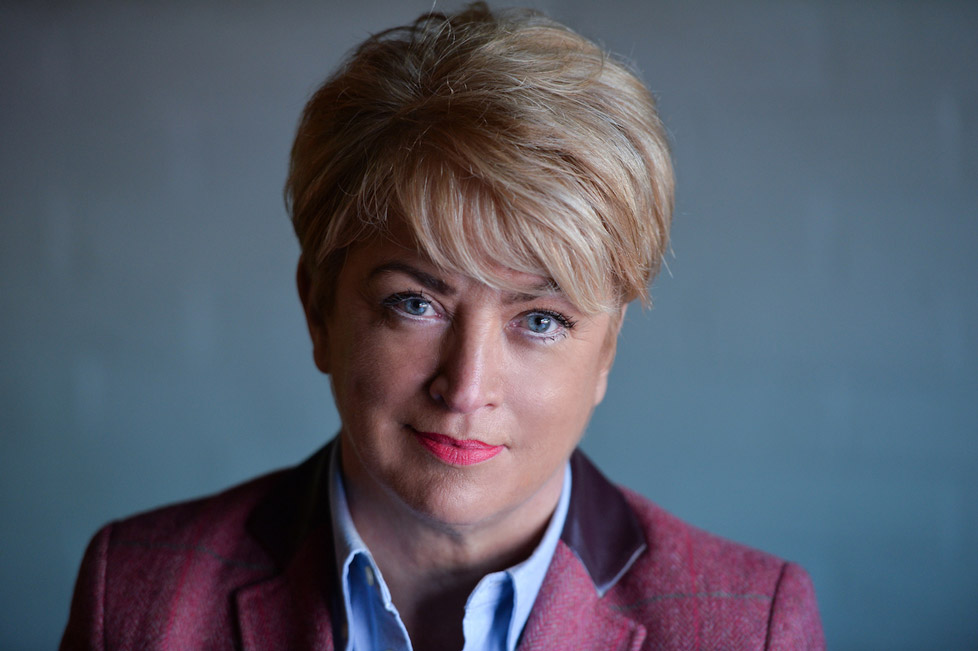 Jane Gorick
I've been working in the supply chain for 30 years for the leading transit packaging manufacturers and pallet poolers. This has provided invaluable insight into the opportunity that reusable transit packaging provides, especially given demands on sustainability. Asset utilisation and longevity are key to making it commercially viable, but are not the only thing to consider. Controlling transport costs, by reducing the 'product miles' that your RTP has to be shipped to ensure optimum utilisation is equally important. These are the drivers behind PSE.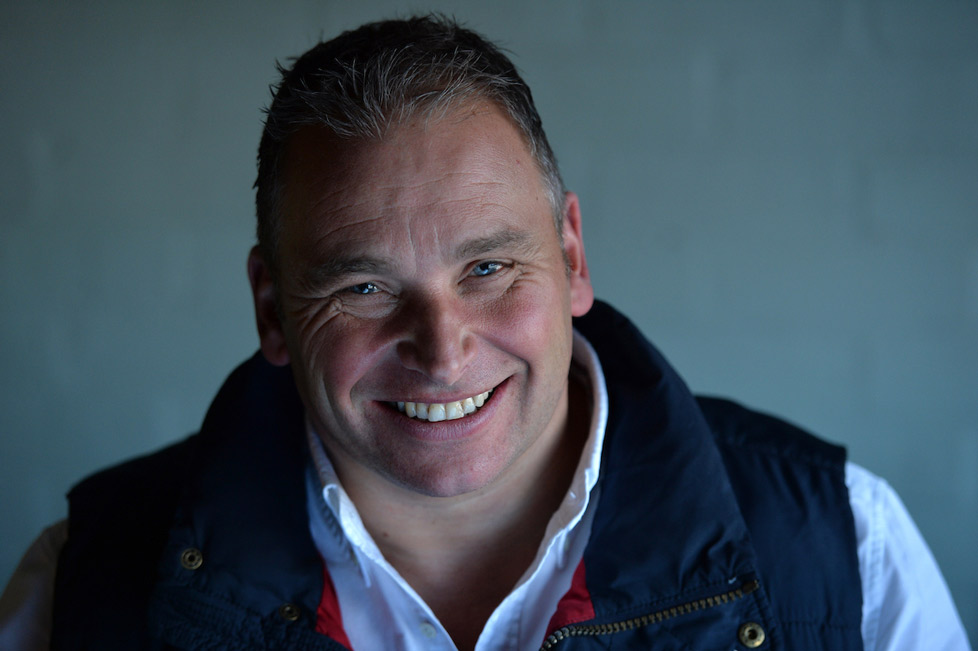 Andrew Parkinson
My background is in the design, installation and maintenance of industrial cleaning equipment. With a strong foundation in mechanical engineering, lean manufacturing and project management, I am focused on optimising wash machine efficiency. This means I effectively tailor wash solutions to meet the very specific needs customers have for their sector and business. Commercially I am focused on ensuring assets are returned to the supply chain quickly, maximising asset utilisation and growing reusable transit packaging enabling PSE to deliver.